About
---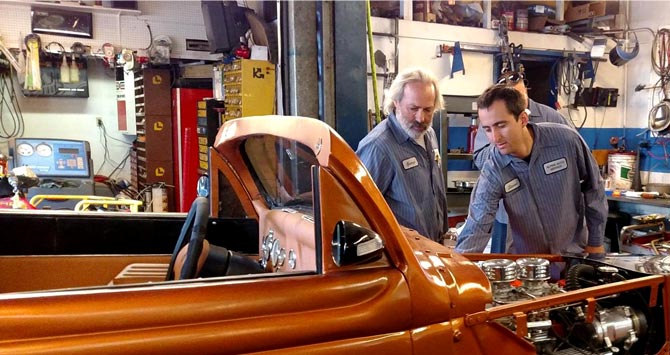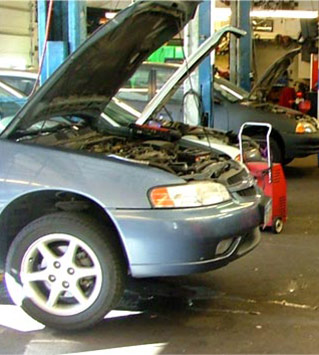 Alpine Automotive has been serving the Lakewood, CO area for over 35 years! Our ASE Certified technicians thoroughly inspect your vehicle with every repair and service we perform, to keep you and your family safe on the road.
We are a NAPA service center, and offer NAPA's Nationwide warranty – 2 years / 24K,000 miles. Plus this warranty extends to 3 years / 36,000 miles when you use your EasyPay credit card.
Lakewood Automotive Community Involvement:
At Alpine Automotive we have become part of the community which is important to us. We are involved in many different types of fundraiser, athletic events, and school activities. We pride ourselves on working with community leaders and supporting them in their mission of service because we truly believe that participation in such programs can only strengthen the fabric of the community.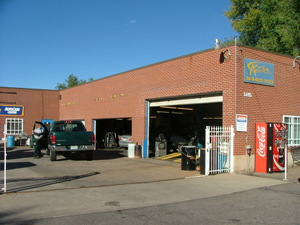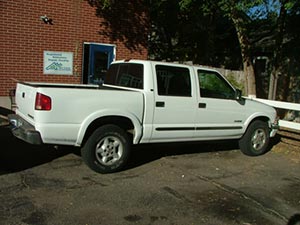 Team Sugarbee is a Colorado Bike MS family and friends team. It takes its name from Kelly Walker Haley's childhood nickname, "Sugarbee". Kelly was an outstanding athlete in high school and college. She was diagnosed with MS in 1988. Kelly's friends and family saw the devastating effects MS had on her and were motivated to ride and raise funds in an effort to find a cure for the disease. Below is a letter from Tem Sugarbee:
Dear George & Debbie

Thanks for your contribution to Team Sugarbee. Your continued interest in Team Sugarbee is appreciated by all of the riders and volunteers. Without the support of friends like you, our team would not be as successful as we have been. Thanks again, Love, Mom Papa Sugarbee, Betty and Tim Walker
For more information on Team Sugarbee's which supports Muscular Dystrophy.
Supporting and being involved in the local schools is another way that Alpine Automotive supports their community:
We support the Local High Schools, for posters and fundraiser's. Lakewood High School, Alameda High School and Bear Creek High School in Lakewood, Colorado Bear Creek Soccer donated oil changes for fundraiser.
Supporting the growth of team spirit, making new friends and learning valuable lessons in respect, trust, friendship, and so much more is why we participate in helping our community grow and prosper. Alameda Baseball Association
Woman's Battered Shelter Donation to the Denver Safe House.
We serve victims of domestic violence and their children through both an emergency shelter and a non-residential Counseling and Advocacy Center. All of the women, children and youth who come to Safe House Denver have access to a full range of bilingual programming, including individual counseling, group sessions, advocacy and safety planning.